About Us
Efficiency, speed, precision, and safety are the defining attributes of Basstop Integrated Services Limited
Get a Free Quote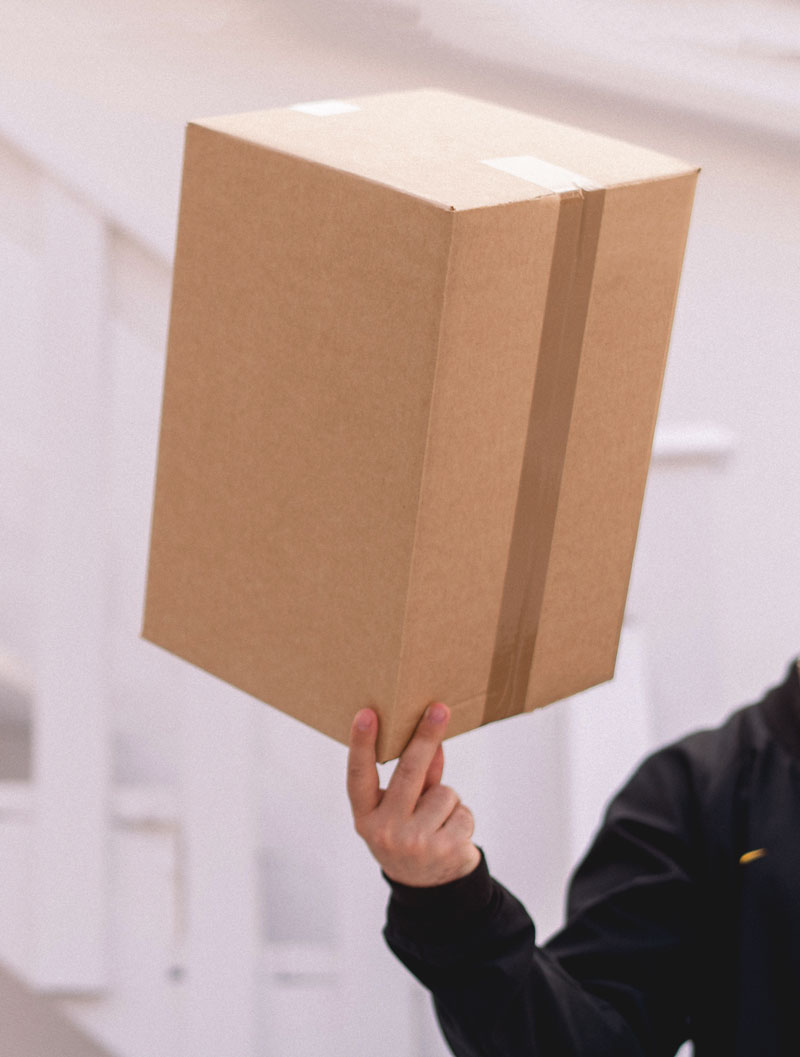 For fortune 500 companies as well as SMEs to be competitive in their various business environment, they need to be able to move their goods and services effectively so as to meet the demands and needs of their customers. We at Basstop Integrated Service Limited do not only concern ourselves with improving the logistic sector of the Nigerian economy through the provision of innovative and global standard services, but we also ensure that the interest of our clients across the globe are well protected by our show of expertise when delivering our services. We take pride in not only meeting the expectations of our clients through customer satisfaction, but surpass them with delight by providing advanced customer-specific solutions through our value-creating services in supply-chain management.
Our teams of dedicated and experienced professionals are always ready to provide you with tailor-made logistic solutions that are specific to meet your logistic needs, with the mindset of having the right item in the right quantity at the right time at the right place for the right price in the right condition to the right customer.
We understand the value of our clients; that is why we employ a method of transparency in our business approach. With a constant human relation that is enhanced by a high standard technology, our goals of always keeping our client in charge and involved all the way while we do the work for them is achieved without stress.
We'll Do the Heavy Lifting For You
Our Mission
Applying a mix of expertise, innovation, flexibility and technology in the provision of safe and qualitative service with a great degree of care in the shortest time possible for a long time benefit of our client.
Our Vision
Our vision is to build a sound reputation in the logistic industry while setting the pace as the leading logistics and relocation service provider globally.
Our Aims & Objectives
To build a lasting legacy that will remain consistent in quality logistics and relocation service provision
To always delight our customers with our expertise which we derive from our group of highly self-motivated and professional staff.
To always build and retain trust and the patronage of our clients at all times
To become a reference point, for our clients to others.
Get in Touch
Mobile: +234-7039328358
Email: info@basstop.com.ng
Office – +234-7037937818
+234-8177233282
Open Hours
08:00 AM – 05:00 PM
Monday – Friday
Our Office
km1 Eleme/Onne Road Port-Harcourt, Rivers State.
What we Do
FREIGHT FORWARDING
CLEARING & FORWARDING
IMPORT & EXPORT SERVICES
GLOBAL RELOCATION
CUSTOMS CLEARANCE SERVICES
PACKING AND REMOVAL SERVICES
DOOR-TO-DOOR DELIVERY
WAREHOUSING SERVICES
HAULAGE SERVICES